in various forms, AKA Camper Van Chadbourne, AKA Eugene Van Beethoven, etc.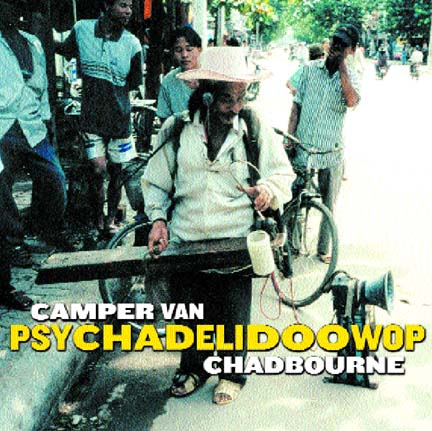 Milestones 8:40
Knock on the Door 7:18
Right Track 6:50
Summer Day Reflection 6:33
Wiggles the Worm 9:56
Saint John's River 10:40
Good Year for the Wine 4:57
Milestones (live in Ulrichsburg) 9:25
for more information on Eugene and his whereabouts, check out the House of CHADULA!!!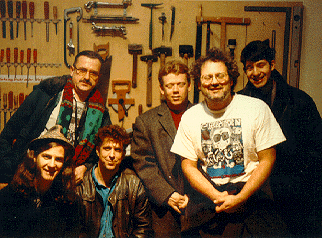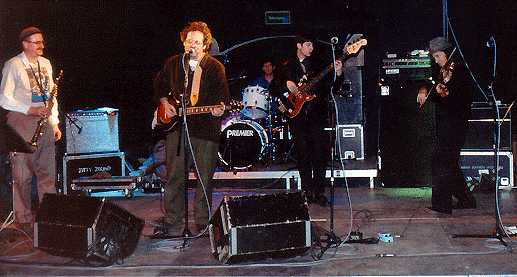 here's another spot to go, Also Aswell's CHADBOURNE page.
---
Magnetic Motorworks
&copy 2040 MAGNETIC